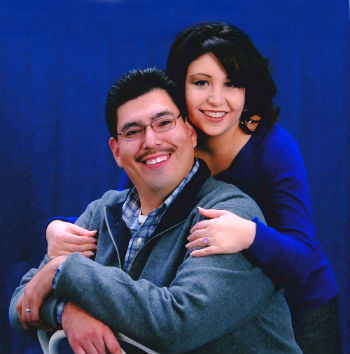 Locally Owned and Family Operated
We're a family owned business. We will go the extra mile and take a personal interest for any and all your repair needs. Unlike the "big-chain" stores, we pride ourselves on a job done right. We serve all of Lubbock, Texas and surrounding areas including Lubbock, Wolfforth, Slaton, Idlou, Levelland, Littlefield, Shallowater, Anton, Brownfield and beyond.
Certification
We received our certification for mobile device repair from Cellular Repair School in Gilbert, AZ through their on-campus classes. We also receive on going courses of continuing education.
Training
We've been trained professionally by master technicians to perform all sorts of advanced repairs, fixes, diagnostics, and troubleshooting.
We Hold to Our Core Values
Honesty ... Gives you peace of mind.
Reliability ... Quality parts backed by quality work.
Integrity ... We don't cut corners.
Respect ... Your information is private and we keep it that way.
Reputation ... "A good name is to be chosen rather than great wealth…" Proverbs 22:1